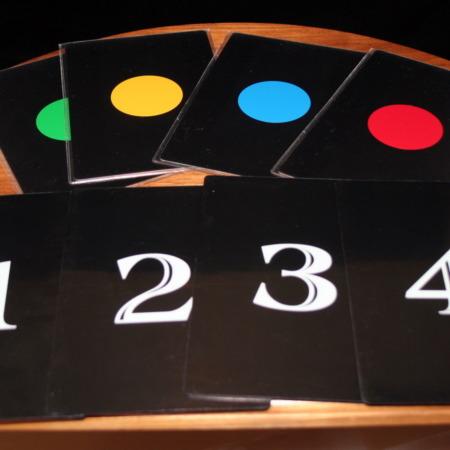 Wonderful, Clean, Easy Mentalism!

I love this product from Astor! The props are first rate and durable, the method is clever, and it is easy to do. Most importantly the effect is very clean and easy to understand, and can be repeated with a different outcome. But in every outcome you know in advance which color they will choose.

This is right up there with Astor Mental, another perfect prediction effect.

Highly Recommended!
Click here for more information.