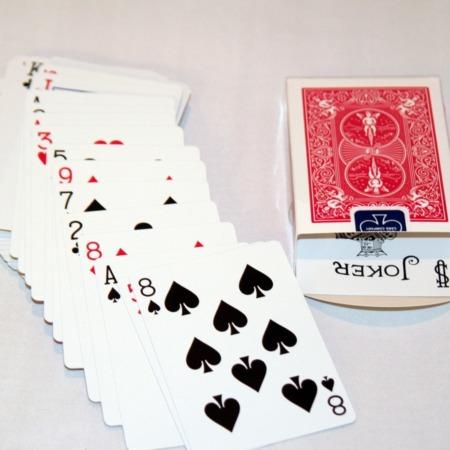 Instant Transformation knocks them right between the eyes!

This is one of the more usable and practical Masuda effects and really is a clean transformation to the spectator's card.

You show a clearly empty card case and place a joker as a prediction into the case. The spectator chooses a card (forced) but it is not the same as the prediction … you then just flick the case and it suddenly changes to the correct card. The card is taken out and can be examined if desired. The card case is clearly empty.

The transformation is very quick and clean and reset is a snap!
Click here for more information.