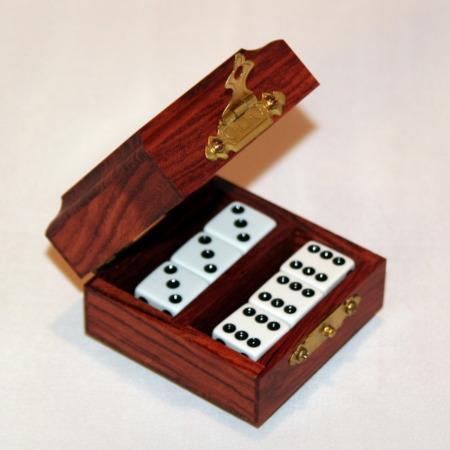 Beautiful Box and Great Routine!

When George Robinson at Viking Magic puts his mind to it he produces beautiful and functional magic. This is a very wonderful little box that creates a miracle.

I remember having great fun with Tenyo's Flash Dice when I was a kid. This box is so much more than that. Its not only very beautifully finished in bloodwood, it has some very neat features that make it possible to do some things that seem impossible.

I can't recommend this enough. The woodwork is exquiste and the routine by Alan Wakeling is huge.

Great Job George – more like this please!
Click here for more information.