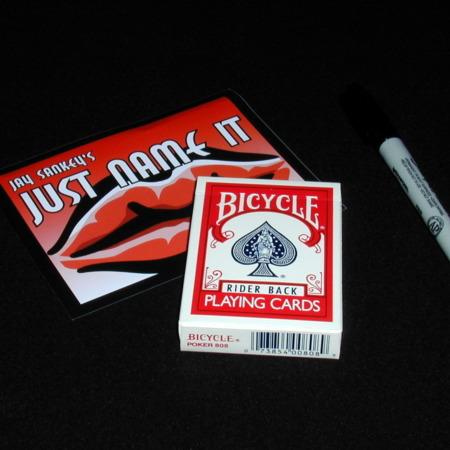 Clean and Convincing, but practice required.

This is a very clean prediction effect. Performed well, it is hard to beat for cleanness in fact.

It has shades of Ultissimo in its method – but without the stand or extra deck, which is a big difference! To do it effectively a sleight is required (the Cull). This is a fairly standard sleight, but if you buy packet tricks and gaffed decks because you don't like doing any sleights then this might not be for you. It does come with an alternate method that requires less sleight of hand, but it is not as strong.

I can think of at least one way that all sleights could be removed, and to the lay person I'm not convinced they would notice any difference in the effect.

Having said all this the Cull is a very useful one if you don't already know it, and if you can just break your rules once you will not only have a hugely clean prediction, you will also have a great sleight that you will be able to use for all sorts of things.

As much as the purists like to keep all gaffed cards out of their lives, and the gaffers like to keep all sleights out their lives, sometimes a beautiful mystery comes from the combination of both worlds.
Click here for more information.