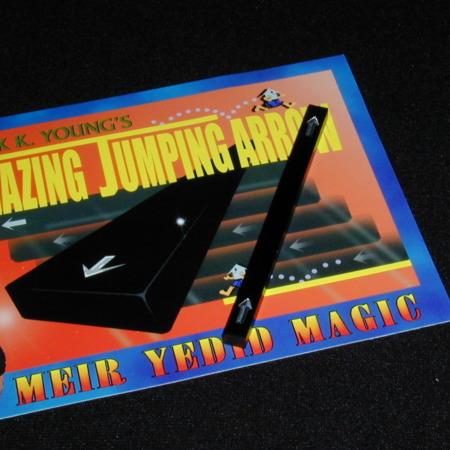 Amazing is an understatement…

This was my star paddle until I discovered Terry LaGerould's "Baffle Bat" which actually takes this effect several step further; however, this paddle is still very practical and extremely visual! The only reason I gave it a 4 instead of a 5 is because of it's tiny size which limits this paddle to close proximity. Aside from that its a must have for serious close-up illusionists. Comes highly recommended.
Click here for more information.