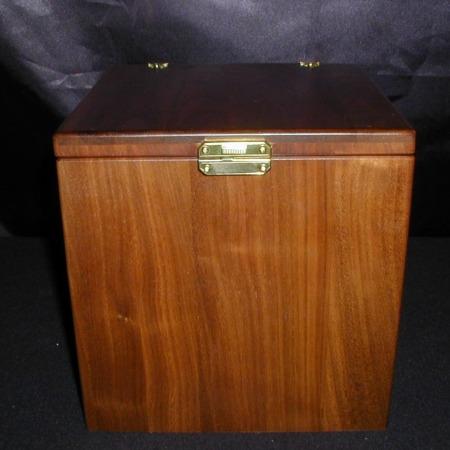 Beautiful Box, Great Comedy, and Without The Hassle!

So Robert Houdin's Light and Heavy Chest has always intrigued magicians. However, most versions, including the expensive modern one from Tom Yurasits, are not very practical. This certainly can be used and used and I see no reason why it won't keep on working for years to come.

Thanks Ron for sending me #1 of this limited edition!
Click here for more information.