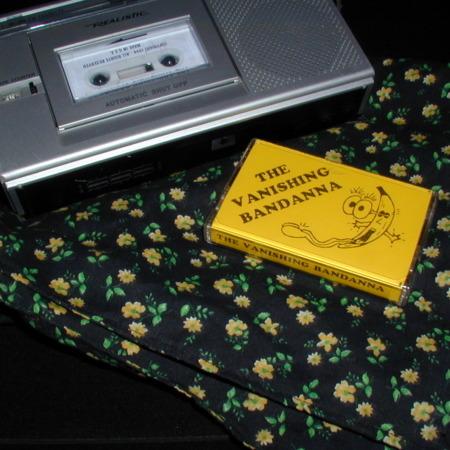 Bandanna Drives 'Em Bannanas!

Howard Hale has really made this a dynamite hit for virtually ANY performer! The bag you get is first rate, and the cassette tape is professionally recorded. Stick in the cassette either on stage or off, and just "go with the flow…". The Acme Magic company will "teach you a trick", and you just follow along. Your audience will laugh over and over again! Highly recommended if you want great fun, lots of laughs, and NOT a lot of work!

Note: You will need a real bannana each performance. Be sure to throw it out after each show!
Click here for more information.