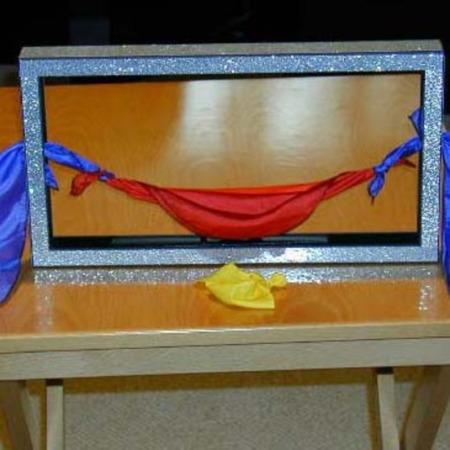 Great

This is the best Silk Frame I ever bought. It works on the "bank" of the silk pistol. No need of an assistant. But Security loves items like these now. I always have tons of fun at the airport…..

Too bad that The Magic Hands is not any more…
Click here for more information.