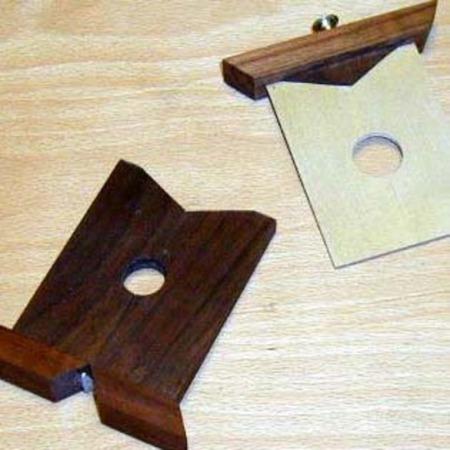 A Definite Addition to any Collection

I own both the Viking version and this Clarence Miller original. I like them both, but the "two-tone" contrast between the walnut and the basswood creates one beautiful prop. This one is well built and works smoothly like the Viking model. I haven't been too impressed with some of Clarence Miller's props. I have at least three that I removed from my collection, but his Impossible Penetration is probably his best in workmanship. He always personally signs and serial numbers his work…a nice touch. I wouldn't part with it. Get it, even if you already own the Viking one.
Click here for more information.