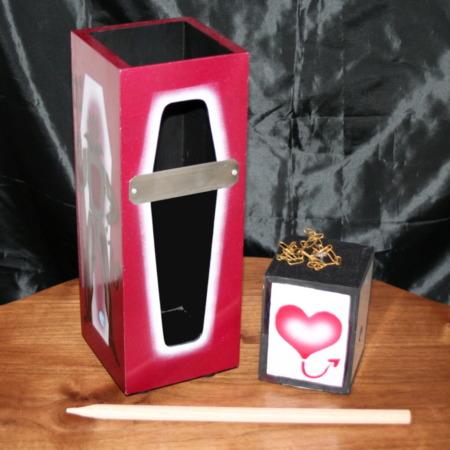 I have had the effect for years and use it alot.

I have had great used the effect alot and have never had the effect break. The effect is built well but as you use it make sure no one gets a close look at the top of the block, I keep the block inside the box when I bring it out. It is worth the money and it always works.
Click here for more information.