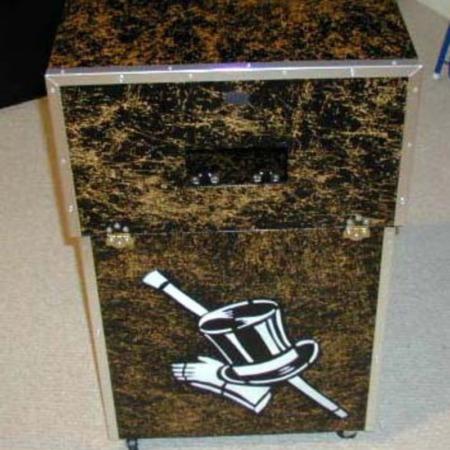 This is the second table I had and used if for many years

I had mine repainted and I love the table until I took it to the airport and that was the end of it. If you fly do not ship in in the plane because it is not built for that.
Click here for more information.