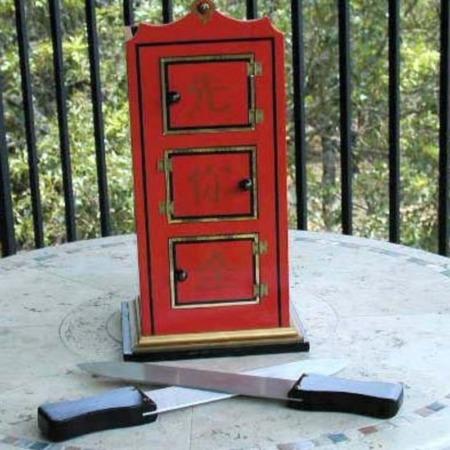 Wonderful effect that even my son can do in 6th grade

Well made, fun to do, works every time. You do have to watch for a slight angle problem but you can over come the problem if you set up just right. I have used the effect for many years and it has held up well, even on my summer camps and DVBS at churches. If you can find it then get it.
Click here for more information.