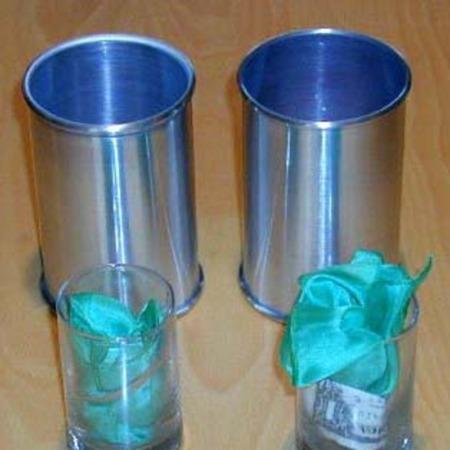 The best money I have spent in a long time.

Well built and thought out I have used it for years and no one has even told me how I did it! You do have to watch that the glasses don't break but you can work that problem out easy.
Click here for more information.