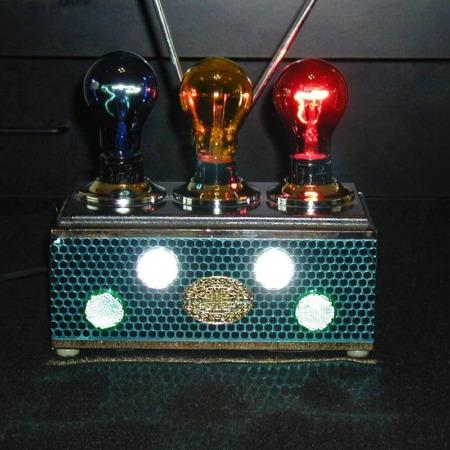 Creativity+Prop=Entertainment

When this prop arrived it failed completely almost immediately. A replacement was sent and has worked fine.
Suggestion: Obtain 'flashers' from your hardware store that drop into light sockets so the bulbs flash for animation.
This prop does what it's advertised to do, but it requires clever and original thinking to make it entertaining.
Click here for more information.