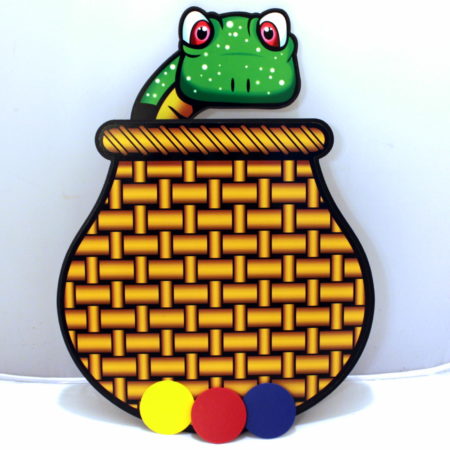 Wow! Great and Practical Snake at an Amazing Price!

The only bad thing about Chance Wolf's Econo-Magic line is that it makes the tricks sound cheaply made. Well they are not! Each item is made to the usual high standards Chance is well known for and I must say this latest little guy is his best yet. Very solid and the colors are deep and vibrant!

It is hard to imagine finding an entertaining kids routine that adults will love too that is made this well, and for $150 virtually impossible! It is almost unbreakable and is a classic packs flat plays big effect!

In addition the mechanism is 100% foolproof with no motors or batteries required.

You'll love this!

Highly Recommended for Magicians everywhere!


Click here for more information.