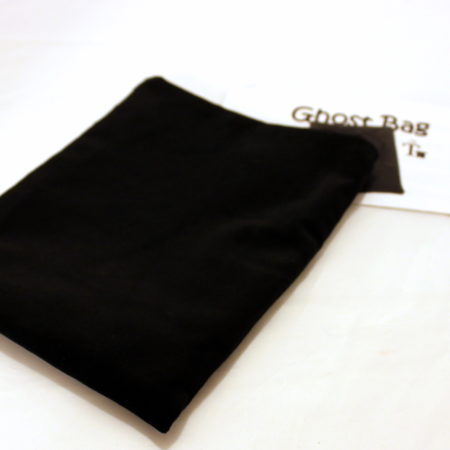 The Change Bag Changes!

To the best of my knowledge the $link(1579,basic flat change bag) has not changed for decades if not centuries. This new style change bag from those cool cats over at The Stitchery is easily the best change bag I have owned. Not only is it made to perfection it has a unique feature which makes it much more deceptive than all those before it.

You can certainly use it for all effects that you could do with a traditional change bag and it will do them better. However, there are a class of effects that would not have been effective with the old style. In short this is made better than most other change bag and is certainly more deceptive.

Get rid of your other bags and stampede over to The Stitchery to get the only change bag you will ever need. You will not be disappointed!

Highly Recommended for all Magicians who need to change anything!
Click here for more information.