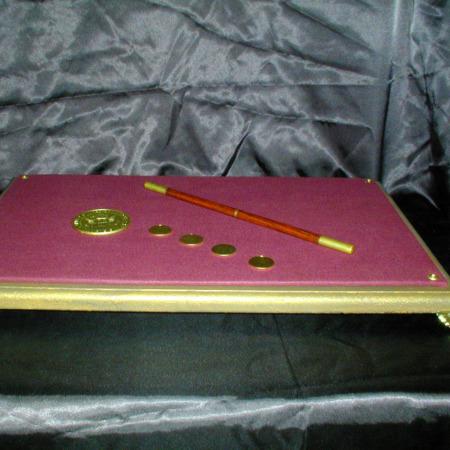 Masters close up table

I am from England and managed to obtain one of the tables from U.K. dealer, wanted something special for my 50th birthday and it really is special.

Can't put the thing down and continually finding unbelievable things
to do with it by experimenting.

So if you want something special plus good looks get one of these


Click here for more information.