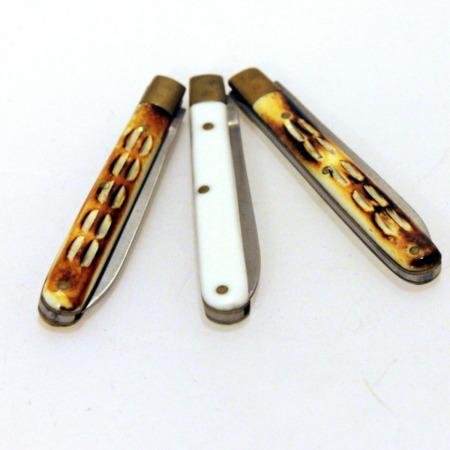 Joe Mogar Proclaimed King of Color Changing Knives!

These knives are absolutely beautiful and handle like a dream! They also function as regular pocket knives too. Very few knife sets on the market can rival the quality, precision and craftmanship of Mogar's work. He's also one of the nicest men I've met.
Click here for more information.