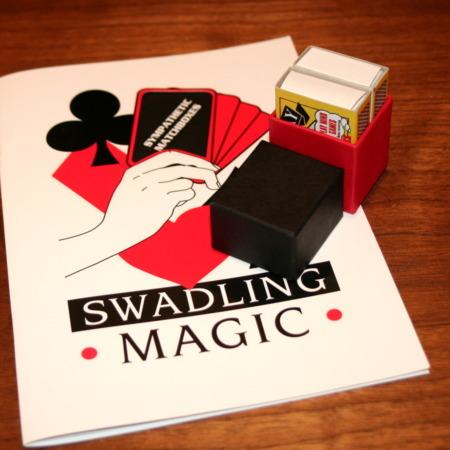 This great trick that doesn't require a lot of practice, it just needs to be repeated from time to time. The effect on the audience is phenomenal and no one will see the secret of the trick of course if everything is done properly.
The props are good value, and they are made well, unfortunately they cannot be given out for scrutiny, but that does not diminish the effect on the audience, because the boxes look quite innocent and normal.
Click here for more information.