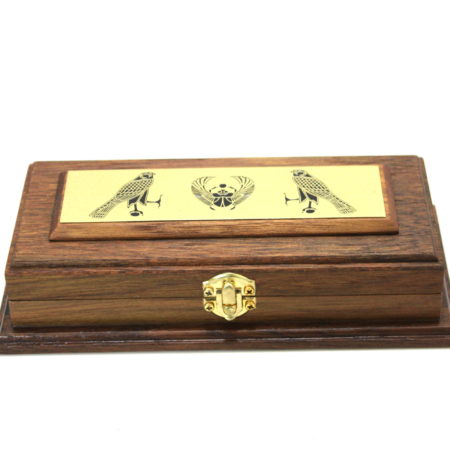 This is also one of the best M. Wagon effects, and the complete design is perfectly done.
This is really mechanical engineering perfectly hidden.
Also the story itself with four main elements is very interesting for the audience, and just performing the trick for the magician himself is not complicated and difficult and there are no suspicious movements.
Click here for more information.