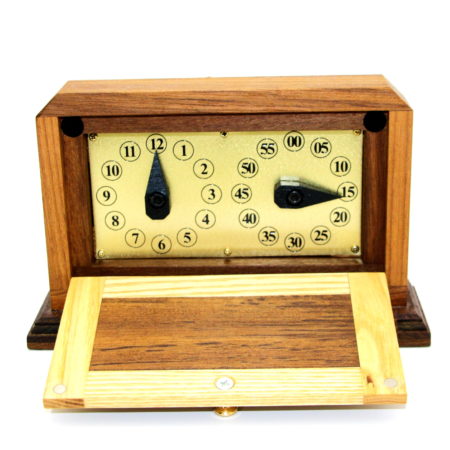 The Da Vinci Clock is for me one of the best tricks from the M Wagon series. Why? Because you look out the window and you don't see it because it's perfectly hidden. In my opinion, there is a small revolution in hiding a secret. In addition, everything is made at a high level of quality and is very easy to handle and nothing looks suspicious.
Feel free to give this prop to spectators to examine.
Click here for more information.