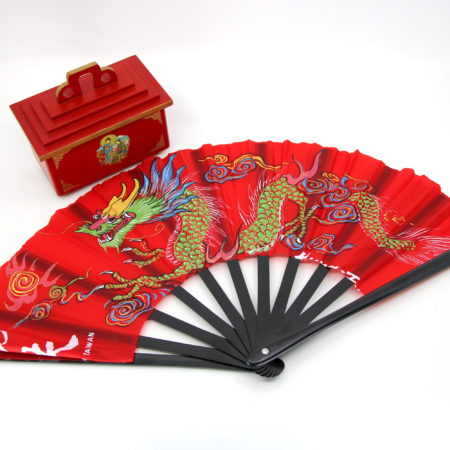 I have never seen this performed before tonight. Andy – I thought your performance [and not so quick,] was great actually. I was just speaking to a another collector of magic the other night that has this trick and I have heard of it a bit before, but never seen it performed. I actually think your timing is awesome to give the trick a little bit more showmanship than you think. I thought the performance you gave was better than the first video, to tell you the truth. Wow! What a great trick!
From Andy Martin: Thanks so much Jon – glad you liked it. I really tried to do justice to this great piece, adding the music and even putting on my Tux for the first time in ten years 🙂
Click here for more information.