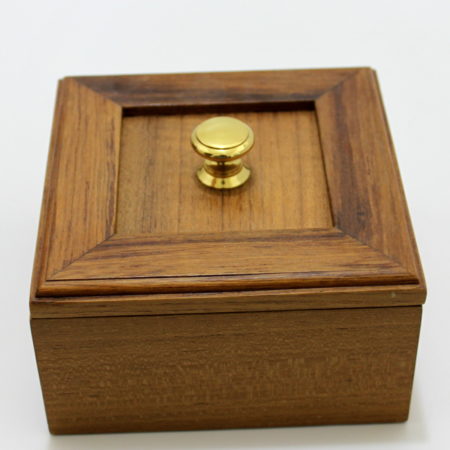 So here is another version of the T.A. Waters' amazing Box Office which has been recreated so many times it is hard to keep up.
Another entry from Magic Wagon c. 2012 and the mechanism works perfectly every time. Whatever painting the spectator chooses it matches the selection in the bottom of the box.
Magic Wagon have actually created at least four versions of Box Office including:
so it is a common theme for them.
Click here for more information.