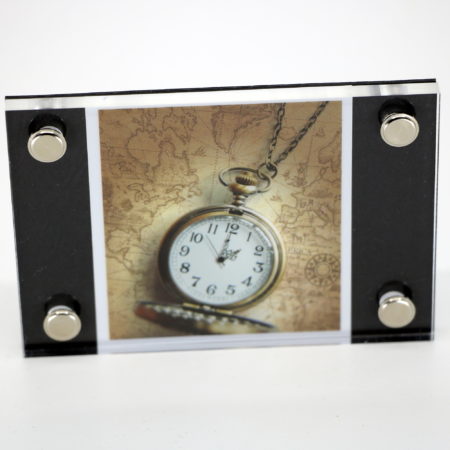 I've always liked Masuda's Frozen in Time, but this latest update using ideas from Swedish Mentalist Lars-Peter Loeld really turns this is to a real miracle because the frame can be fully examined by the audience.
It is easy to do and you'll no doubt love this as so many others already do.
Click here for more information.