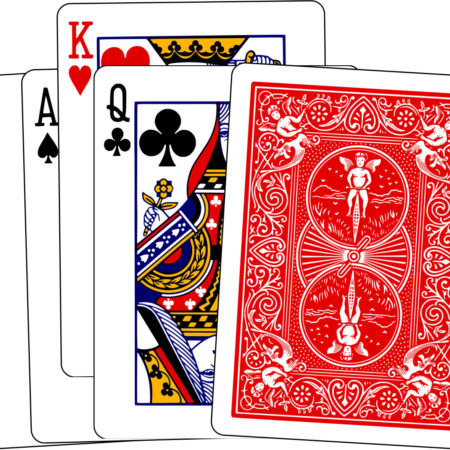 Wow what an amazing tool Chris Wasshuber from Lybrary.com has created for the community. If you ever need to show fans of cards in a book, instruction sheets, online or anywhere else Chris has created the perfect tool to use. It has ESP cards too and a variety of back designs. And I'm sure if you have a legitimate need Chris would most likely add more designs, he's that sort of guy 🙂
The tool is very easy to use and costs nothing – you just have to have a free account at Lybrary.com. And while you are there you can purchase 100's of the amazing ebooks that Chris has created over the last 20+ years – he has over 9,000 now. Chris also has the best ebook search engine on the planet with his Magic Knowledge Base Search – also free to account holders.
Great job Chris and thank-you for providing this amazing tool to the community 🙂
Click here for more information.