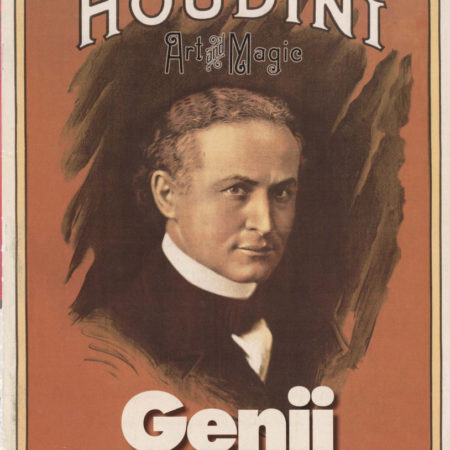 80+ years and still going strong – wow what an achievement! And Chris Wasshuber with the assistance of Richard Kaufman, of course, provides such easy access to it all. Hard to put into words how useful and amazing having all of these back issues available at the touch of a button is. If you are looking for articles, trick effects, reviews, history, stage craft, opinion, gossip, and everything in between it is all here. The most useful resource to me when working on the History Project (https://www.martinsmagic.com/the-history-project/) is this magazine.
Read more about Lybrary.com here and Genii here.
Click here for more information.