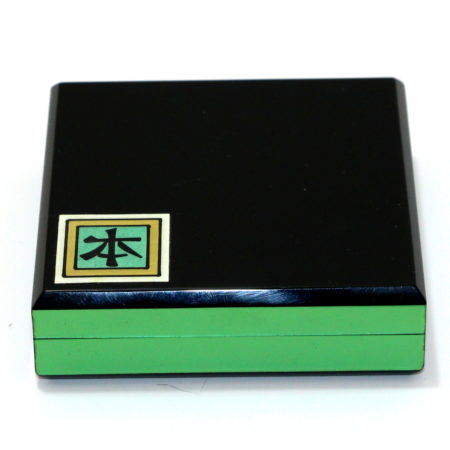 I've only owned a few Eddy Taytelbaum items but there is no doubt this Chink-A-Chink set is easily the finest available. What a beautiful set to behold.
Trying to maintain The Largest Online Magic Collection of Rare Magic, Vintage Magic and New Magic is primarily a labor of love and takes many hours every week for just a few new items, many of which are fairly mediocre effects. However, when you receive items like this or the Richard Gerlitz's Butterfly Boxes it makes it all worthwhile. Just breathtaking.
Click here for more information.