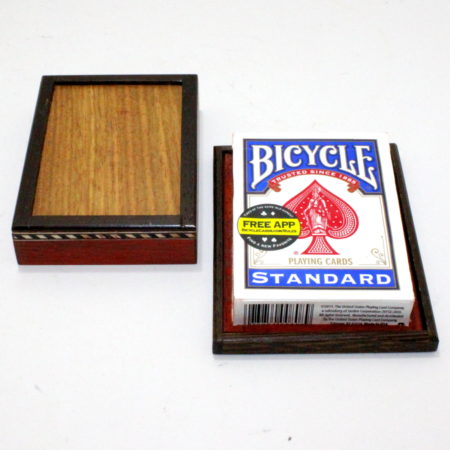 What a beauty this is from the young Mel Babcock, a mere slip of a lad at 84! These are hot off the press and it is easily my favorite vanishing deck effect. Better than the Robert Jackson one it was based upon and the Bob Kline/Woodmagic Studio CBI.
Not only is the method perfect the box looks amazing!
Great Job Mel! Keep them coming!
Click here for more information.