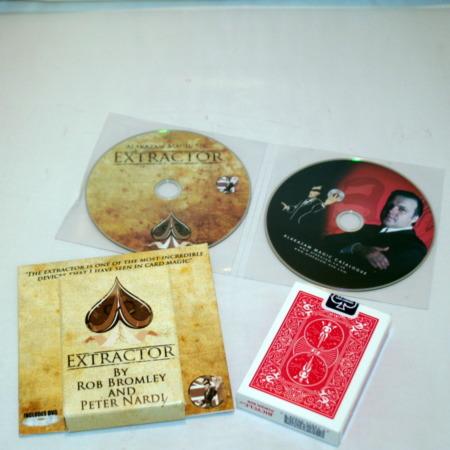 I've wasted years!

To my mind, there is no better card gimmick for sale –

I perfected my various palms over many years and then this ruddy box does it all without any skill.

The possibilities are endless – its a very good idea that has been realized perfectly – the DVD is of good length and quality too.

Click here for more information.