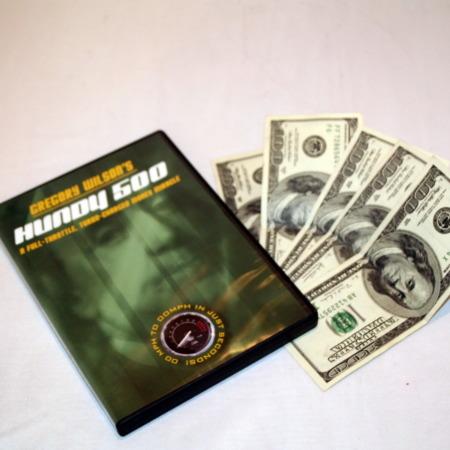 Absolutely Eye Popping!

Audiences can't get enough of this trick! When you see their reactions as you turn 5 one dollar bills into 5 one hundred dollar bills it is priceless. In recent years this is probably my most requested effect. It is easy to do and once you've created the necessary gimmick you'll have an effect that is always ready. When performed correctly you can be surrounded and the audience can really burn your hands without seeing a thing.

Real magic and Highly Recommended for all performers!
Click here for more information.