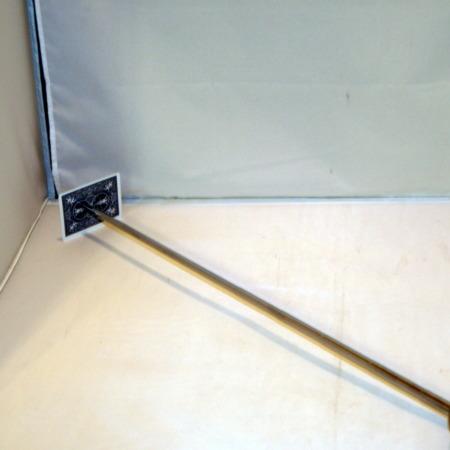 Wonderful Collectible Item

This items seems to be hard to find, but delighted to have the opportunity to add this to my collection. This is a wonderful showcase piece. As with most P&L items, the utmost care and thoughts were put into creating this card sword. I love the few P&L items I own, they were built to last forever.
Gene Voshell
Click here for more information.