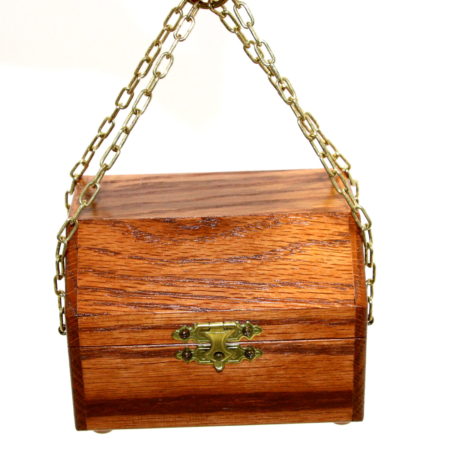 Chest of Nostrdamus, The

I just received my Chest from George at Viking/CW and it is an incredible piece of magic. The craftsmanship is top notch as you would expect from C.W. and the execution is flawless.

George has constructed a great piece of magic that you will love to perform. It is so clever, and will fool everyone you show it to. The chest and deck are gaff free and are handled by your spectator the entire time.

The Chest of Nostradamus is a must for any serious collector/performer. You will love it and use it.
Click here for more information.