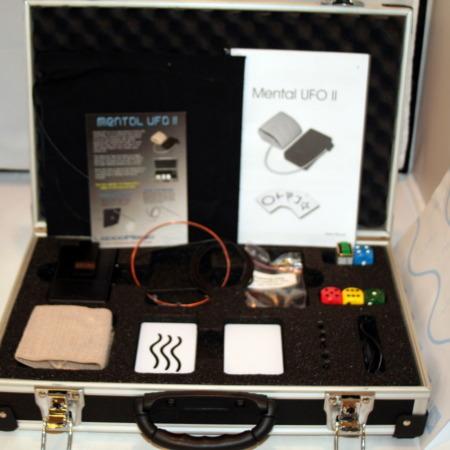 True wonder

This product is the best I ever bought. It feels like you can do real magic. Labco Magic gives you the best you can get on this kind of products. It gives you the power to predict in which hand a spectator holds a dice, left or right. You can do it with three spectators at the same time, and as a climax name even the different colors of the dice they picked.
It also comes with five ESP cards for amazing readings. It is so good, you really have to make it more believable than it is, or they get crazy.

The best is: you can be very creative with these tools and make up your own routines. It is not just one thing, the possibilities are endless.
And best of it all: it works all the time. The apparatus you get has versatile extra's, so it is a complete mindreading kit. And there is super service on everything. I had one problem with a part and Sören Harbo replaced it within 3 days. His service and advice is great.
This is magic at its best.

Jasper Oberon
Amsterdam, The Netherlands.
Click here for more information.