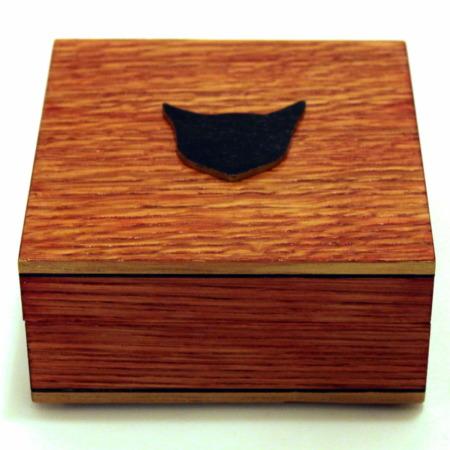 Another doable Danis Gem

I just received this gem from France's master magic craftsman. Francois has a essentially trimmed down the classic wandering mummy to a fantastic close up piece. You tell a whimsical story about a tomb where a team of archeologists find a mummified cat that has a rare gem inside of it and the cat can levitate ( really!) and when put in a sarcophagus for safe keeping vanishes in one moment only to reappear in the next. What Fun this is. And of course this deluxe illusion is made out of the finest materials i.e. maple, ebony etc. No sleight of hand needed just a good presentation and you have a great micro magic illusion!
Click here for more information.