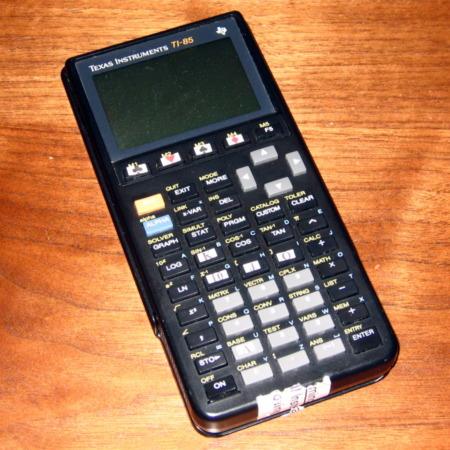 Unbelievable

Al Stanger's Miracle Poker Machine is truly unbelievable. It fries an audience and makes magicians capable of murder. I have heard that when a group of 'card men' once saw John Mendoza demonstrate this, someone was heard to say, 'Guys will kill for that.'
It was my pleasure to see John perform this twice at a SEAM convention in Nashville a few years ago. It dropped jaws all over the small room where his close up session was held.
I would give this four and one half stars if there was such a rating. In all good conscience I cannot give it a (perfect) five stars because it is somewhat difficult to master. It looks like the machine does all the work, but, of course, it doesn't.
I understand that Gaeten Bloom reacted the same way and has created a simpler handling. I have not worked on that presentation yet, but if it is up to Bloom's typical excellence, it may well be the 'improvement' that this awesome effect deserves.
Click here for more information.