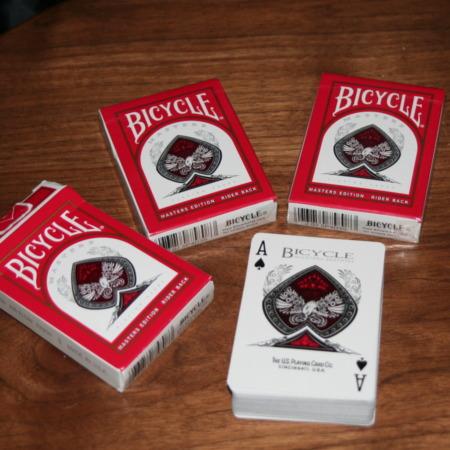 Best Cards in the Industry!

As a close-up Magician and Card Manipulator I find this Master Edition as the best in the Industry. There is NO comparison as to the high quality, and endurance of these magnificent cards. They are trully exceptional and the feel is completely different than others. Once you try this deck you will never use other brands!!!
Magician Rasputin
Click here for more information.