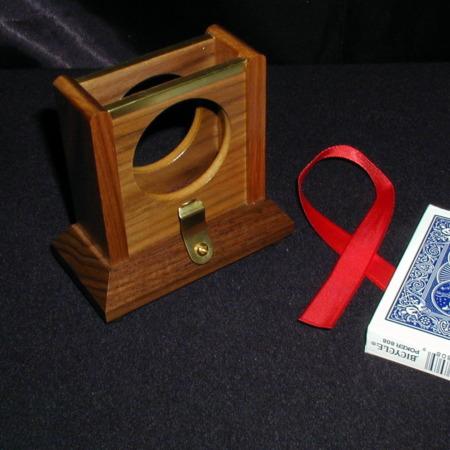 I own it ..in my private collection

Again, anything manufactured by Viking is of high quality.
This is one of their finsest quality workmanship; may be examined! Complete with cards, walnut houlette and ribbon. There is absolutely no way anyone can discover the gimick on this one! If you like close-up with cards then you need to buy this item since its provides a mystifying ambiance to the card routine! Highly recommended and a good investment.
By Rasputin
Click here for more information.