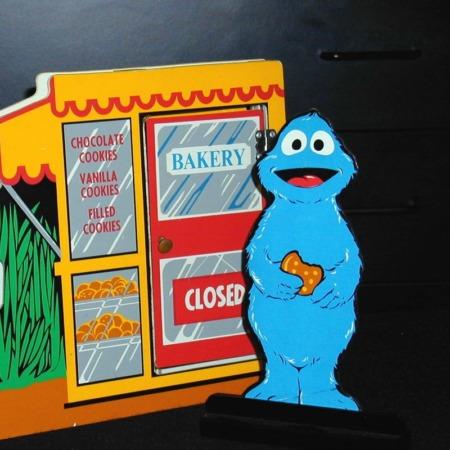 Could be dangerous to your health

I bought one of these back in 1978. I was booked to do shows at a Pennys opening a Sesame Street Dept. I will never forget the frenzied yelling of the kids. They actually seemed mad about me being so stupid not to see Cookie Monster run back and forth. How many tricks get that kind of reaction?
Click here for more information.