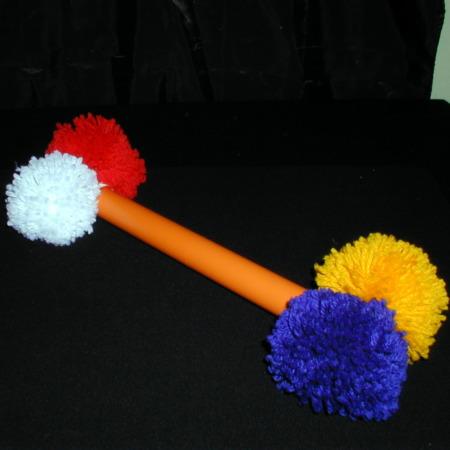 Lay Audiences Love It.

I booked my wife to be a walk around magician at a Green Bay Packers Public Shin Dig at Lambau. She had never done magic before, but is a fast learner. This is one of the two tricks she did and totally killed. Very bright and visual prop.
Click here for more information.