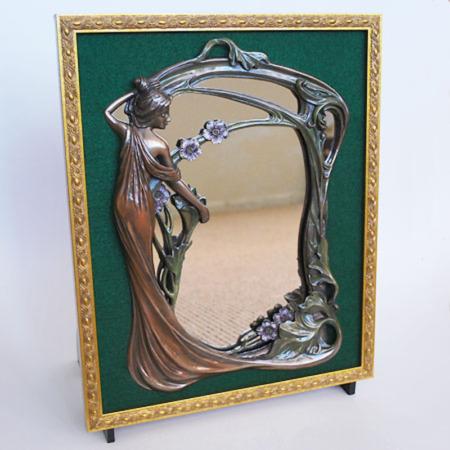 A Beauty

This may be Richard Gerlitz's finest creation to date. La Glace Liquide is simply gorgeous in every respect…in aesthetics, in charm, in engineering, and in operation.

Of course, it'a also a devastating illusion: the silk seems to dematerialize into the solid mirror. No trace, no remnant, no clue…Pure magic!

I can't imagine how many man-hours went into creating and building this mini-illusion. My hat goes off to Gerlitz on this one.
Click here for more information.