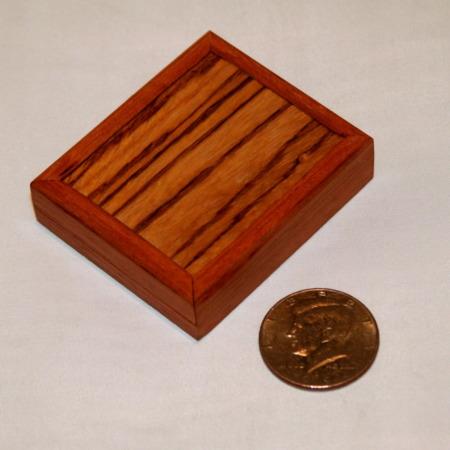 A Rattle Box You Will Use

I just received Craig Brooks' new "21st Century Rattle Box," and I am so impressed by it on so many levels. First, its a beautiful box made of gorgeous hardwoods…it looks like a box you would buy at an Art Fair. Beautiful yet innocent looking…definitely not "gimmicky" in any way whatsoever.

The size is perfect. It's very small. Not the old "big box" design of the past. Craig really thought this size issue through when he designed this.

Finally, the rattle mechanism is completely unique…this is another new design feature that Craig came up with for acheiving the rattle sound. And it resets instantly.

This is a Rattle Box that you will actually use in performance. This really is the 21st Century rattle box!

Highly Recommended.

A.J.
Click here for more information.