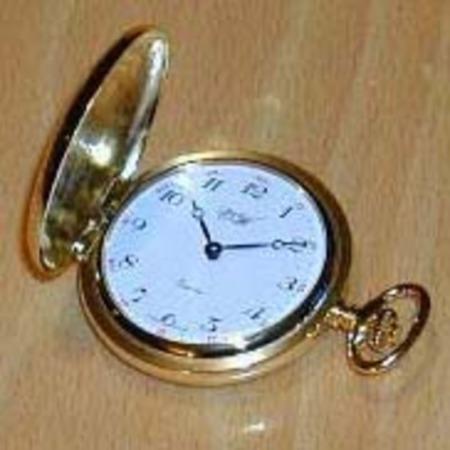 Beautiful in appearance and in effect!!!!!

This is truly a gem. This is a masterpiece in my opinion, and I owned an original Stull Watch Outdone. It is elegant and classic in it's appearance, and perfect in it's working. The method has a zen-like simplicity that you will treasure. Subtle and brilliant. This is a must have tool. There are many time prediction methods, but none so artistic.
Click here for more information.