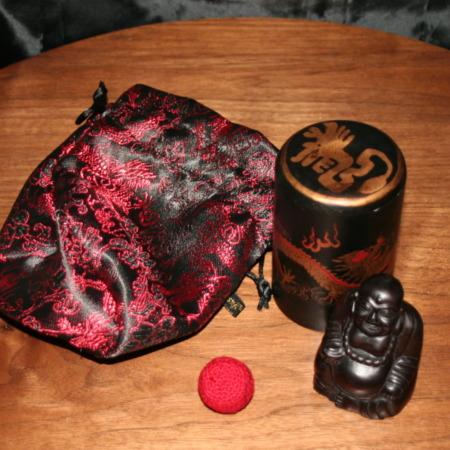 Fantasma Buddha Chop Cup

This is a very welcomed addition to the crowded chop cup field. The asian theme is a nice change and the gimmick is a good strength.

The final load of the Buddha is a great surprise and is very easy to accomplish. Overall this is a well thought out piece and part of a nice Asian line from Roger and the Fantasma team.
Click here for more information.