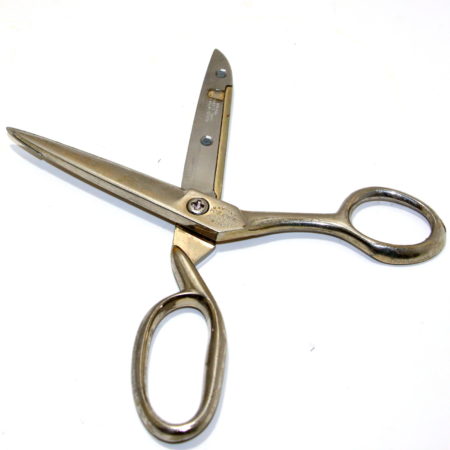 Stan Watson was a talented and generous professional performer and I was lucky enough to be at the Sussex Magic Circle when he was a member. You could always see the difference between his performances and the other guys. His scissors are absolute gold
If you get the original ones signed by Stan Watson himself they will last a lifetime – these photos are of my set which are 42 years old!
Click here for more information.