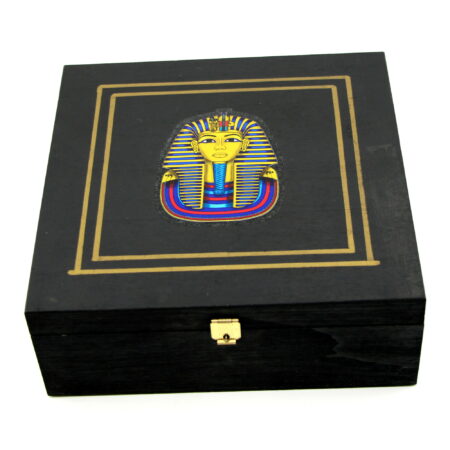 In the 1970's, the German inventive powerhouse Herbert Martin Paufler created a number of versions of the Mummy. In 1980 he showed them to his friend, the prolific and creative, Tony Lackner who in 1982 went on to create one of the most popular and widespread versions of the Wandering Mummy (Die Wandernde Mumie) which was released by Harold Voit and Zauber Zentrale (and also later the Ace Place).
This was the first Wandering Mummy that I ever saw, and I was instantly smitten, like so many before and after me. I have owned five sets of this version of the wandering mummy and this is the best one yet.
Click here for more information.