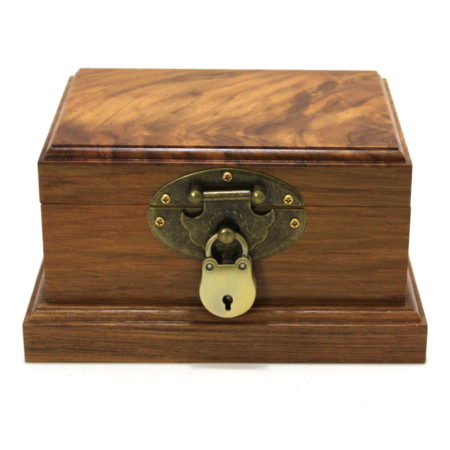 Magic Wagon are still blazing the trail with beautiful and clever magic! 2014 was a great year for Magic Wagon and items like this amazing and versatile Monarch Prediction Chest are hard to beat. It is all self-contained and 100% examinable, and yet it is possible to deliver nine different predictions at the drop of a hat. Zero electronics are involved, no double key mechanisms, and you don't need an assistant. I don't keep much magic these days, but this is one of them for now for sure.
Highly Recommended for Collector's everywhere!
Click here for more information.