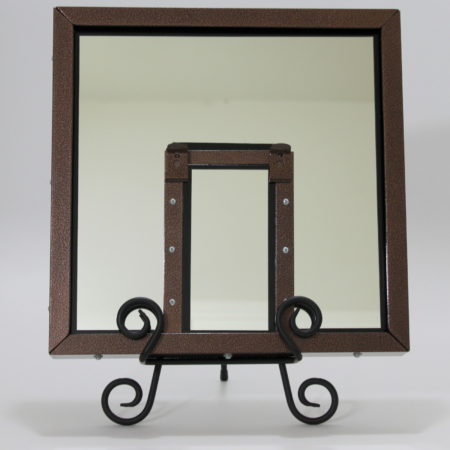 Expertly Crafted and Amazing

So I have been looking for one of these bad boys for some years now and I'm pleased to finally have tracked one down. What a beautifully made piece of magic and what a clever method. Dave Pavlov really has created some amazing magic but sadly he is currently not making this or any other item as far as I know.

This really is as close to real magic as you are likely to get. To do this justice you do need to spend time practicing this in a mirror to get the moves smooth – they are not difficult but it does require practice to get the timing correct.

There is a larger version of this mirror (this is the 12" one) which is quite a lot harder to handle due to the size, so if you have a choice you definitely want this version.

Highly Recommended for all performers who want to amaze their audience and all Magic Collectors too. A truly amazing piece of magic.
Click here for more information.