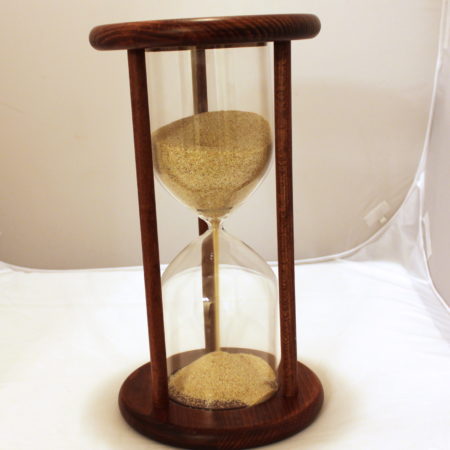 An Amazing Looking Prop!

Wow this is a beautiful looking Hour Glass that looks amazing and is very solidly built. The method is practical, if a little saucy, and easy to do. It creates the perfect illusion of the classic bill to impossible location.

The props are very appealing too and everything looks above board. This is magic you can quickly fall in love with.

I'll be adding this to my next Parlor show if I can find the room for it.

The trick comes with a well produced booklet and DVD too. Plus a solid carrying case and all the props you need.
Click here for more information.