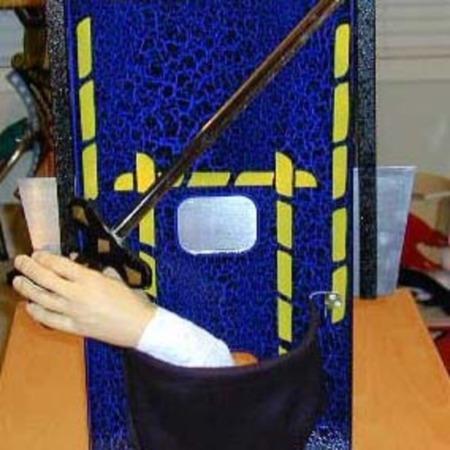 Nicely made and convincing!

This is the handchopper to beat – the effect of the hand falling in is hard to improve on. The Delben Two Hole and The Karson Chopper are better but they are much more expensive. For the money this is hard to beat!
Click here for more information.