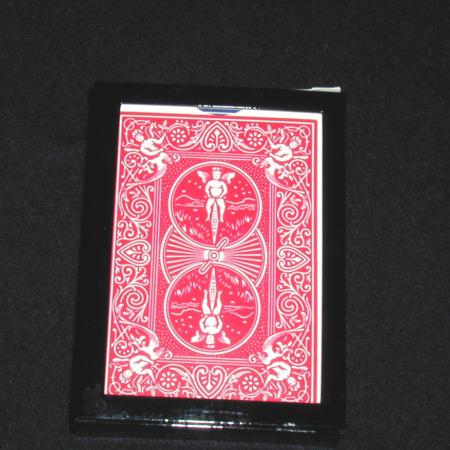 Soooo many possibilities with this one!

This item is really cool and effective. I use it to apparently vanish my regular deck of cards to have them appear elsewhere, when in fact this item allowed me to switch seamlessly to another trick deck (rising card, etc.) I would have given it 5 stars if it was sturdier; however, it is made of cardboard and can easily be damaged.
Click here for more information.